Residential Reentry Programs
Men and women coming back to their communities after a period of incarceration face a multitude of challenges. Learning to live in a society that may have changed radically is a significant obstacle to their success. Because they often lack a positive personal support group, our programs provide the structure needed to accomplish the transition.
Firetree, Ltd.'s facilities offers a supportive environment where the seeds of change are planted for a new life to grow!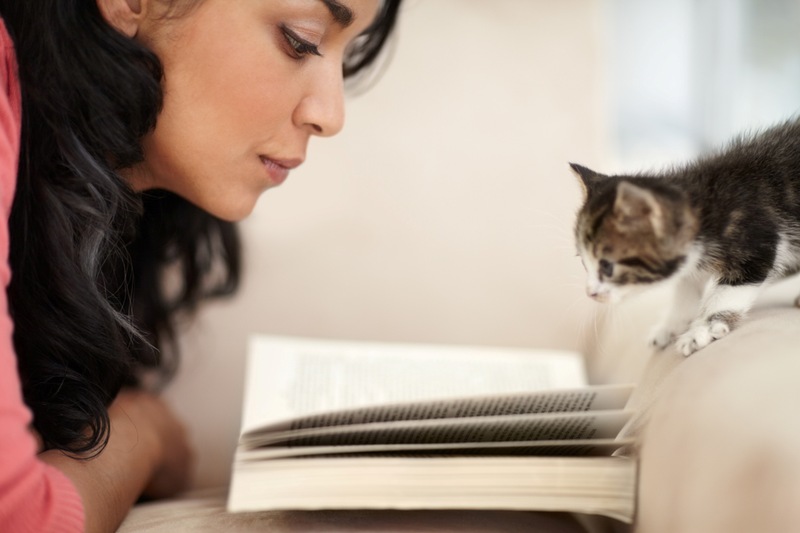 What Do Our Residents Do?
Work with our professional staff to design a comprehensive plan to help ensure their reentry into the community
Obtain job placement assistance
Secure and maintain employment (when appropriate)
Participate in programs such as The Franklin Model and Breaking Barriers
Attend life skills training that includes preparing a resume, developing interview skills and basic computer training
Receive lessons on money management, parenting and anger management
Attend individual and group counseling sessions, community based support services (AA/NA, religious, vocational and educational)
Participate in recreational programs and leisure time activities
What do Our Residents Say?
Rules, Regulations, Guidelines, & Laws
"Without rules, regulations, guidelines, & laws, the world would be filled and fueled by anarchy & chaos. I, who tried to enforce my own laws of living, have repeatedly slipped and bumped my head and repeatedly ended up in some prison or facility where I was directed and dictated to by others."
"I've heard the "'Learn to Live Life on Life's Terms.' Remembering my life and the terms I was taught was to live by the 'Law of the Jungle – Hunt or be Hunted.' I did not know that I was being taught wrong."
"Today I am a resident of Capitol Pavilion, a facility that enforces all their rules. But the selfish person in me wanted to try to manipulate the rules to benefit me. I was soon taught to realize that before the rules here change, that I would have to change. It is a fact that it is so much easier for a man not to try to swim up a river, but to swim down the river with the help of the current."
"I have re-thought my outlook on Capitol Pavilion and life in general. I want to be with my family and loved ones. I must begin by following these simple rules, regulations and guidelines of Capitol Pavilion. I don't know about the next person, but I'm going to do what's required and expected of me to get out of this facility. Then I'm going to get out there in society and live the life that so many others are living. This I can accomplish by following the rules, regulations, guidelines & laws of the United States of America."