I Beg Your Garden? Horticulture Fun at Conewago Place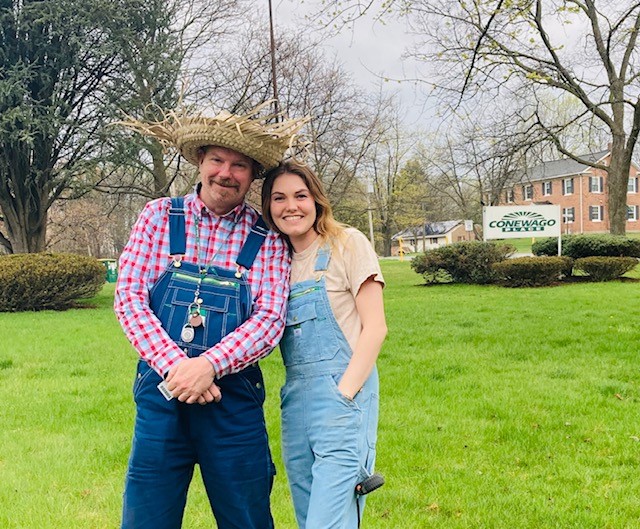 Firetree, Ltd. is fortunate to have large amounts of green space at the majority of our facilities.  Being able to access the outdoors on a regular basis can help clients focus and reflect on their treatment experience with a peaceful mind.  It also allows for multiple beneficial activities – engaging in sports, taking a walk, group therapy (sunny days, of course) and gardening.
A new Horticulture Program is under way at Conewago Place and it is headed up by John Carloni, Counselor, and Haley McCastle, Counselor Assistant.  With the addition of a plant room, wild flower and vegetable gardens, berry bushes, and more, John and Haley use this program to help clients heal and cope in early recovery.  John and Haley are members of the NWOL (New Way of Life) Committee, a collection of ambitious employees that assist in bringing creative and progressive treatment efforts to clients, as well as fostering an innovative culture for employees.  The Committee has developed many forward thinking ideas which are resulting in positive outcomes for clients during their treatment experience. Clients and staff are united in bringing this program to life.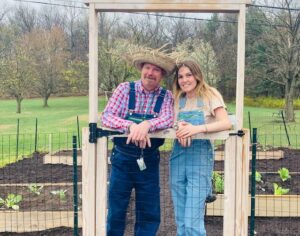 The Firetree, Ltd. family is very proud of these counselors and we are all inspired by their commitment to holistic healing, creativity and dedication to bringing their vision for innovative treatment to life.  We are lucky to have them on our team!