Water You Doin'? Volunteering at the McClure Pool
Last year Firetree, Ltd. purchased a banner to be hung at the McClure Veterans Memorial Pool to honor those serving our country, past and present. Lisa Hershey, Facility Director at Conewago Snyder, invited representatives of the pool to serve on the facility Community Advisory Board. This year they offered a volunteer opportunity to Conewago Snyder clients to help paint and prep the grounds for this year's pool season. Several male inpatient clients volunteered their time and skills and did a wonderful and thorough job readying the pool and surroundings for the community. Here are a few pictures showing our residents in action: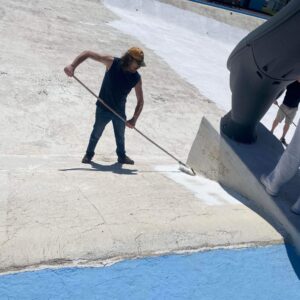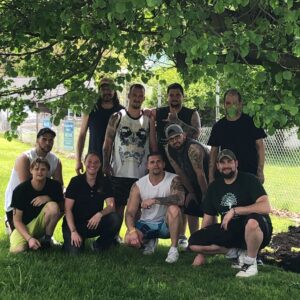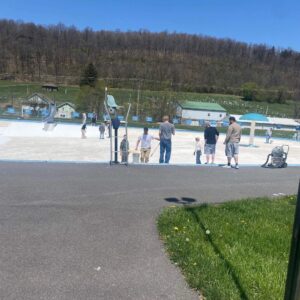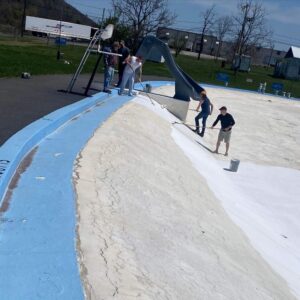 The men not only spent their time working, they were able to interact with individuals that established the pool and hear the history behind the project. In 1948, a committee was formed to explore the possibility of opening a pool and facilities the community could enjoy. In early 1949, the committee agreed to accept land offered by Clyde C. Wagner and the Purity Water Company as the location for the pool. This section of property included a spring as a source for the water supply. Construction was begun in May of 1949 and the total expense for the pool at that time was $5,203.31. The pool was completed in 1950 and was named The Veterans Memorial Pool, in honor of veterans of all wars from the West Beaver Township area. A special plaque was erected by the American Legion marking the designation.
We could not be more proud of our clients for stepping up to the challenge and volunteering to assist with this project that is so important to the community. Let the Summer fun begin!