Memorial Day at Conewago Snyder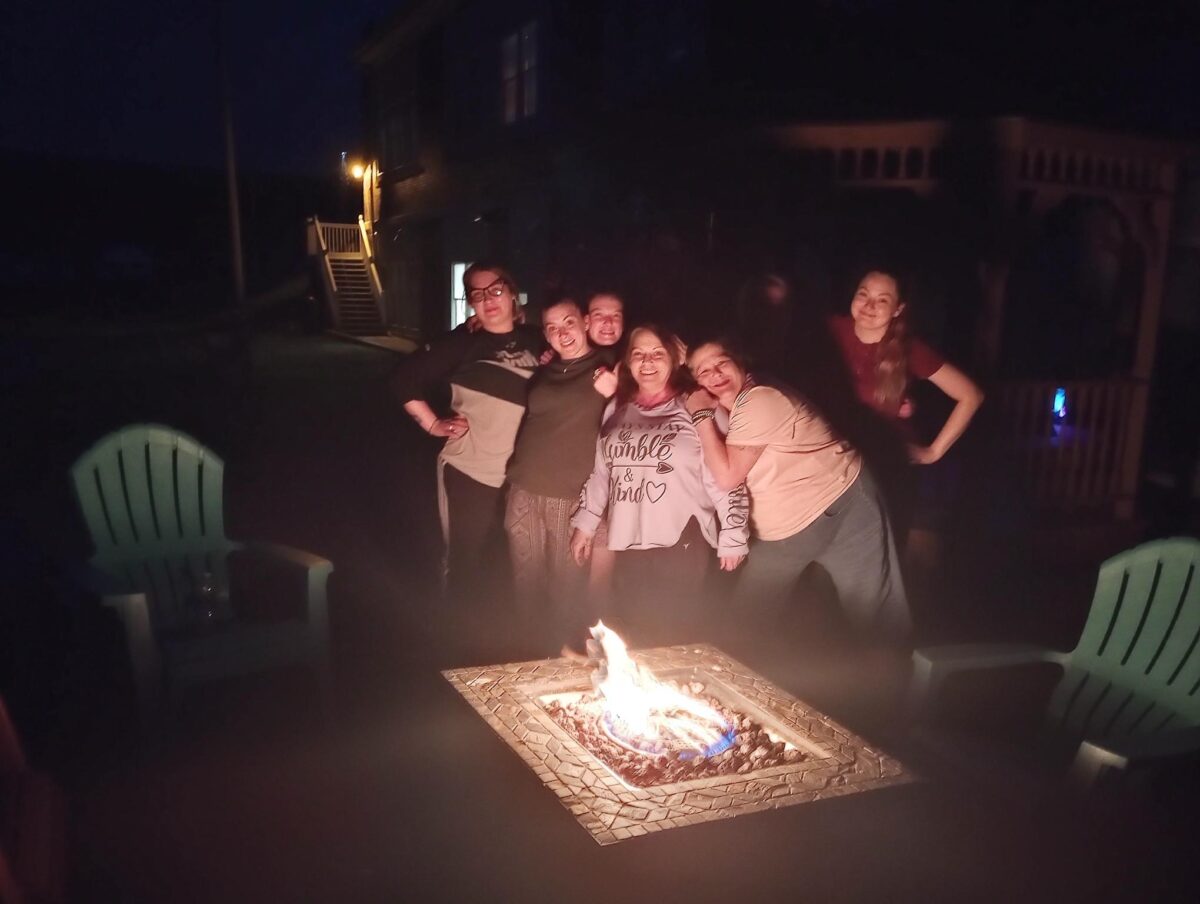 On Memorial Day, Conewago Snyder clients and staff took time to honor our brave military service members who are no longer with us. For all, it was a deeply personal moment of reflection and gratitude.
It was also a day that afforded everyone a chance to enjoy fellowship with others. Conewago Snyder clients celebrated in the sun with tasty snacks and games with peers and staff. The men and women enjoyed hacky sacking, football, basketball, horseshoes and spending time together in their groups around the fire pits making s'mores. The female clients broke out their finest vocals to entertain one another with their karaoke machine. Clients from all three programs, Detox, Inpatient and the Halfway House participated in the day's activities.
The clients at Conewago Snyder were grateful for the chance to reflect, relax and renew.