Nice Weather = Summertime Outings
The male community at Conewago Snyder visited Faylor Lake for some peaceful time with nature to check out the wildlife, the beautiful view, and to tackle the 120+ stair case for a little workout before they enjoyed a bagged lunch with their peers.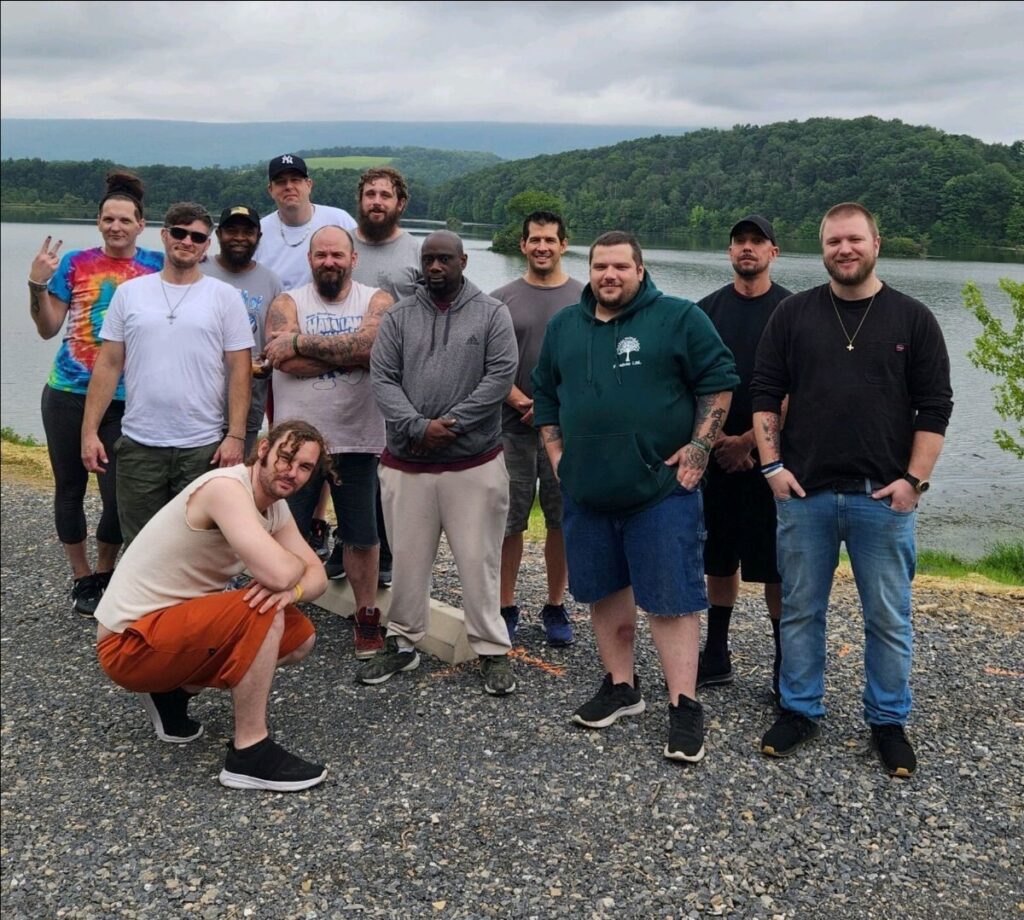 Not to be outdone, the Conewago Snyder female clients had a great week so the staff took them on a field trip to Mt. Pisgah Alter which is located atop Shade Mountain.  The Altar is a peaceful place to meditate, reflect and take in the beautiful surroundings.